SADFREE Movement Driving Principles
There are biblical principles that drive this movement, these include the following:
God created us

(Genesis 2:7). Since God created us, our body is owned by God.

Jesus died for us

(John 3:16). When our first parents sinned, God sent his only begotten Son to die for us and to save us from our sins. So God owned us by creation and by redemption.

The Holy Spirit temples in us

(1 Corinthians 6:19). Our body is the temple of the Holy Spirit. 
Since God created us, Jesus saved us, and the Holy Spirit temples in us we need to take good care of our body. Smoking, drinking alcohol, and using drugs will destroy our body and will dishonor God's name. In summary what fuels this movement is the unconditional love of God.
God saves me from harmful vices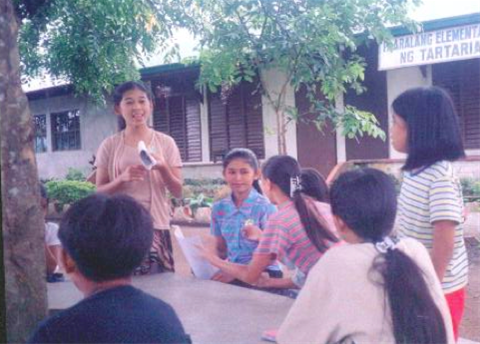 Before I had my encounter with God, who created me and redeemed me, I also experimented on tobacco, alcohol, and drugs. I first had my experience on smoking tobacco when I was in third year high school. Together with it, with my "barkada" (peer) I learned to drink alcohol. In addition, my friends introduced me to marijuana. However, these vices had not found their roots in my body due to what I learned in the Bible, that God does not approve these harmful habits. Since then, I turned by back on smoking tobacco, drinking alcohol, and using drugs.  
     This decision of getting rid of these vices developed in me the desire to help others to be SADFREE as well. It always brings pain in my heart seeing children and youth smoking. This becomes a burden that I need to address in my on simple way. Thus, SADFREE Movement is God inspired idea. It's not mine. He opened my eyes to see that God created me, and that Jesus died for me, and that my body is the temple of the Holy Spirit. Responding to this spiritual realities, I responded to plan and organize on how to save others from these harmful vices. 
    When the plan was already done, I presented it to some young people who responded positively. I started small with my relatives and friends and then we had seminars and trainings to equip us on this advocacy. Below are some pictures showing the metamorphosis of the movement.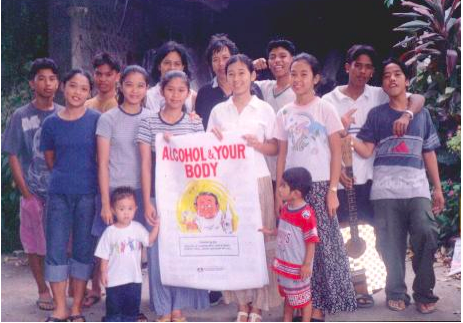 SADFREE Movement Metamorphosis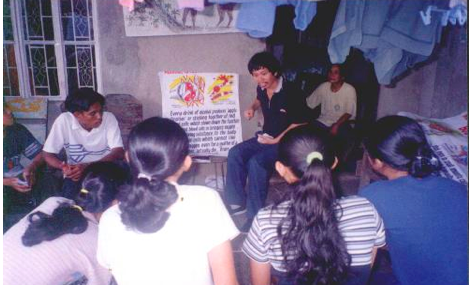 SADFREE Movement Metamorphosis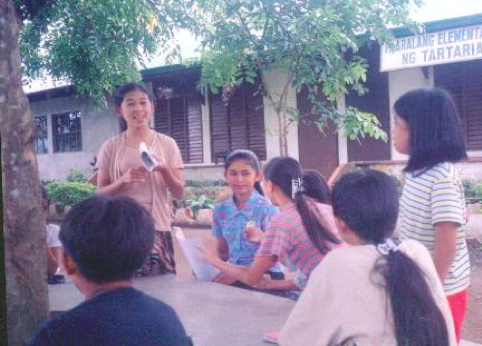 SADFREE Movement Metamorphosis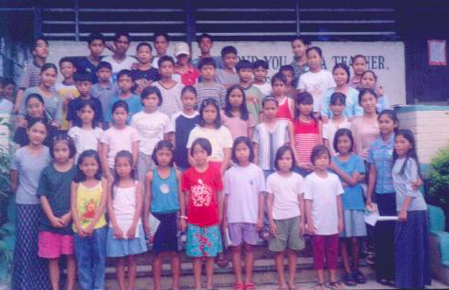 SADFREE Movement Metamorphosis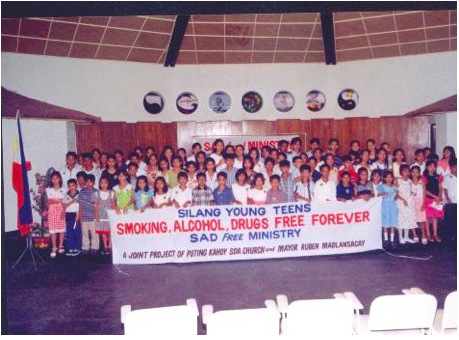 SADFREE Movement Metamorphosis